Welcome to my crafty blog. I've been asked to make another 60th birthday card – this time for a Formula One racing fan. I don't have any racing cars amongst my stash, so decided instead to go with the Mercedes team colours of black, silver & green given that Lewis Hamilton remains the top British driver. I also saw a card on social media using a couple of chequered flags, which I thought worked really well.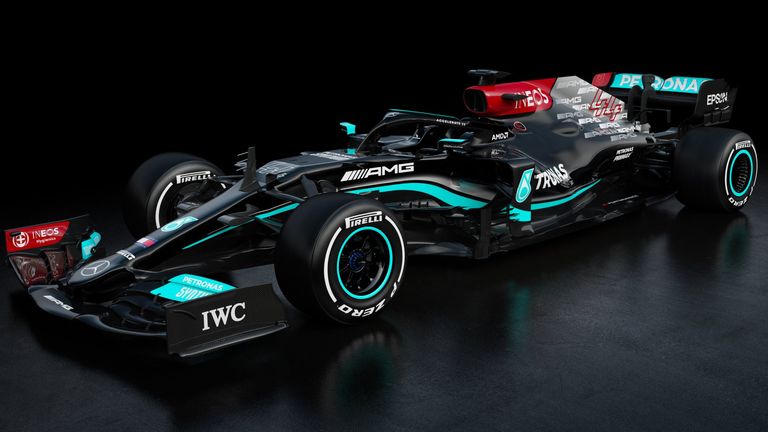 I started by trying something I've never done before! I stamped Julie Hickey's 'birthday background' stamp onto silver satin card with clear ink and heat embossed it with black WOW powder. I had no idea how the silver card would react to the heat embossing, but it was fine – I heated it from the top rather than underneath, as the card was thicker than I'd usually use. I then trimmed it down to 7cm wide and attached a narrow strip of teal green card down each side. The whole piece then went onto a black 5×7 card blank.
The next step was to stamp the chequered flags, which I did using the Claritystamp new design club stamp from back in May 2013 – I just used black Archival ink on white card and then trimmed the square down. I cut one of Julie Hickey's narrow frames from her A6 set in black card and trimmed two sides down to form the poles for the flags, attaching them to the checked squares with glue. I then die cut the numbers using Julie's number dies and silver card and mounted them onto a circle of black card.
The three pieces then went onto the card front – I sat the circle flat with tape, and then popped the flags onto foam pads to give them dimension. I was so pleased with how this turned out and hope the recipient likes it.
Thanks for dropping in. I'm going to share this card over at Freshly Made Sketches, as I used their current sketch for the card layout.